Dentist in Harvey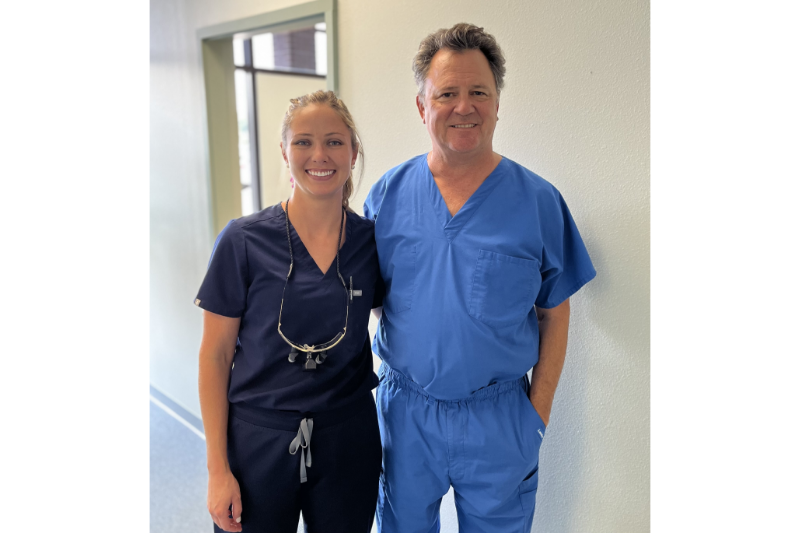 Barre Dental Care has been providing quality dental services for the Harvey and the Greater New Orleans community since the early 1990s under the care of Dr. Clayton Barre and his son Dr. Barton Barre. In the summer of 2022, Dr. Barton Barre handed the keys of the practice to Dr. Cherry Ann "Annie" Broussard. Doctors Barre and Annie are working side by side to continue the tradition of high quality dental care in a family-like atmosphere with all of the same familiar staff that patients have grown to love.
At Broussard Family Dentistry, we understand the importance of having a dental practice that provides you with exceptional care. Our staff is committed to serving each and every patient with attentive care and impeccable dental work. As one of our patients, you deserve nothing less.
Using the latest cutting edge technology and procedures, our practice provides general dentistry services including the prevention, diagnosis, and treatment of a wide variety of conditions and diseases that affect your teeth, gums, and oral health.
We Are Committed to Your Oral Health
At Broussard Family Dentistry, we are committed to ensuring your oral health is in excellent condition. We make this possible by attending to all dental issues, existing and potential, during your visit.